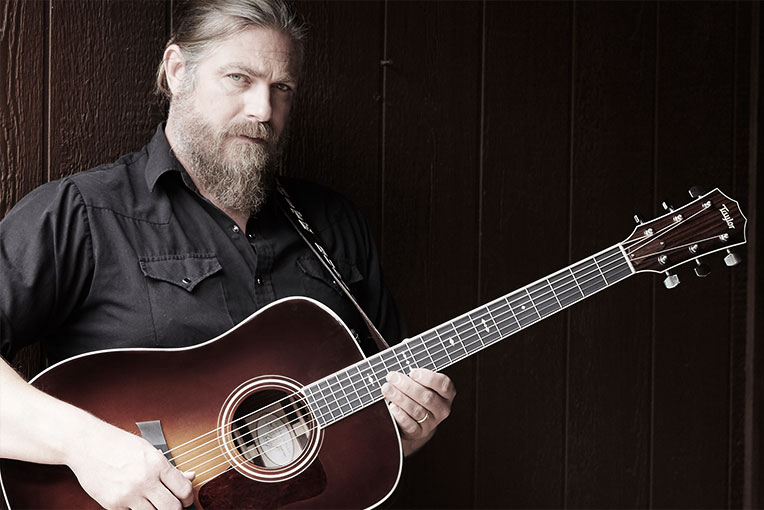 The White Buffalo hits the studio again and Ernie Ball takes you there.
The White Buffalo's first full-length album, Hogtied Like a Rodeo, debuted in 2002, followed by The White Buffalo EP, produced by Eels' Koool G Murder, which Smith states is about "relationships, love, loss and booze with a little murder mixed in. In a friend's living room in 2008, he re-recorded the first album, dubbing it Hogtied Revisited.
When a bootleg tape of Smith's music made it into the hands of pro surfer Chris Malloy, one of his songs, "Wrong," was featured in his popular surf movie, Shelter. This eventually led to further film scoring and composing work, with three of his songs featured in FX's hit show Sons of Anarchy and HBO's Californication.
In 2010, a second EP, Prepare for Black and Blue, was recorded in six days by producer Jimmy Messer and released through Chad Stokes' Ruffshod imprint via Nettwerk Records earlier that year.